Let's tap into your creativity
to spark innovation in both your
personal and professional life
ART + MEDITATION + MASSAGE + MOVEMENT + LAUGHTER + INNOVATION
MELBOURNE, AUSTRALIA
Upcoming retreats – Lysterfield, Victoria
NOW OFFERING A PLAY, DON'T STAY OPTION!
Artfulness Retreats aims to bring you back to the traditional meaning of mindfulness – allowing you to HOLD yourself in a calm, safe space; to FOCUS on your creativity; and to REMEMBER how to relax in our art workshops, meditations and massages.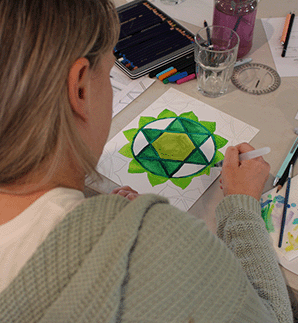 Creativity
There is an artist within all of us who sometimes needs permission and a safe space to unleash their creativity.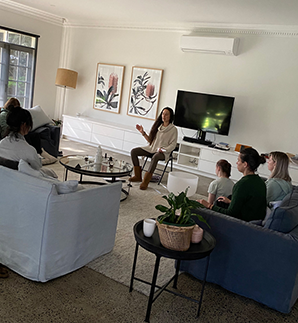 Meditation
Rebalance your mind and body with gentle meditations to shift stagnant energy and open up your chakras.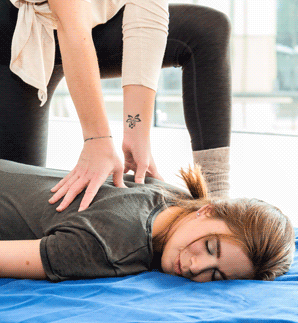 Massage
Get your body back in flow with a relaxing Shiatsu massage, using a combination of massage techniques.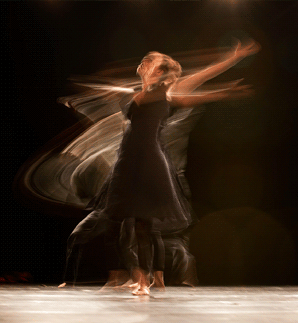 Movement
Let's get that blood flowing with some fun movement sessions to increase your endorphin production.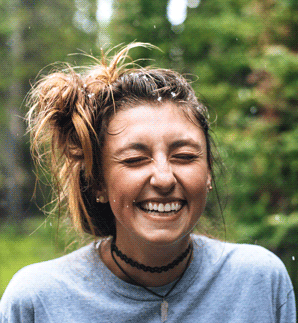 Laughter
Laugh your stresses away by releasing those feel-good chemicals leaving you with an overall sense of well-being.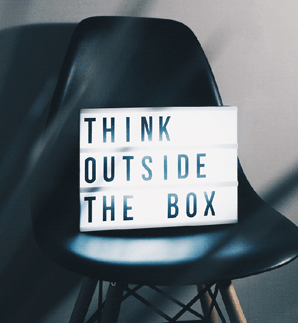 Innovation
Bring creativity into your daily business life and spark innovation, allowing for increased efficiency and productivity.
Fully catered, the two-day, small-group CREATE & MEDITATE and CREATE & MOVE retreats were created to give you a sense of calm and joy in a busy world. They allow you to take a moment to focus on rediscovering your creativity, with a side of self-care. Providing a range of art workshops, along with meditation or movement and laughter workshops, the retreats are designed to fully engage your creative mind, body and spirit and as a bonus, each participant is treated to a relaxing shiatsu massage to round out the experience.
Run a business and want to boost your creative thinking to spark innovation?
Our one- and two-day CREATE & INNOVATE workshops and retreats are coming soon.
Create & Meditate
Rediscover your creativity in a safe and relaxed space, enjoying meditations and massage during your stay.
Create & Move
Get those endorphins pumping with stimulating art workshops and laughter & movement coaching. LEARN MORE
Create & Innovate
Spark innovation for yourself or your team through creativity and business mentoring.
"I can't thank you enough for the truly magical experience I had over the weekend during your CREATE+MEDITATE weekend retreat.
You are a gifted soul and I thoroughly enjoyed immersing myself in your imagination.
I walked away on Sunday with a new sense of wellbeing and a clearer vision of my own future endeavours. Thank you xx"
"The location and accommodation are very tranquil and comfortable. The art workshops are really fun and I was able to experiment and make 'mistakes'. I found the timetable was flexible and I loved the way times were adjusted as the day progressed. Thank you so much."
"The workshops and massage were amazing and the accommodation had great, comfy beds."
Get reacquainted with your creativity during our relaxing retreats
How can we help?
If you can't find the information you need in the FAQs, send us a message and we will get back to you soon.