About Artfulness Retreats
READ OUR STORY AND MEET OUR TEAM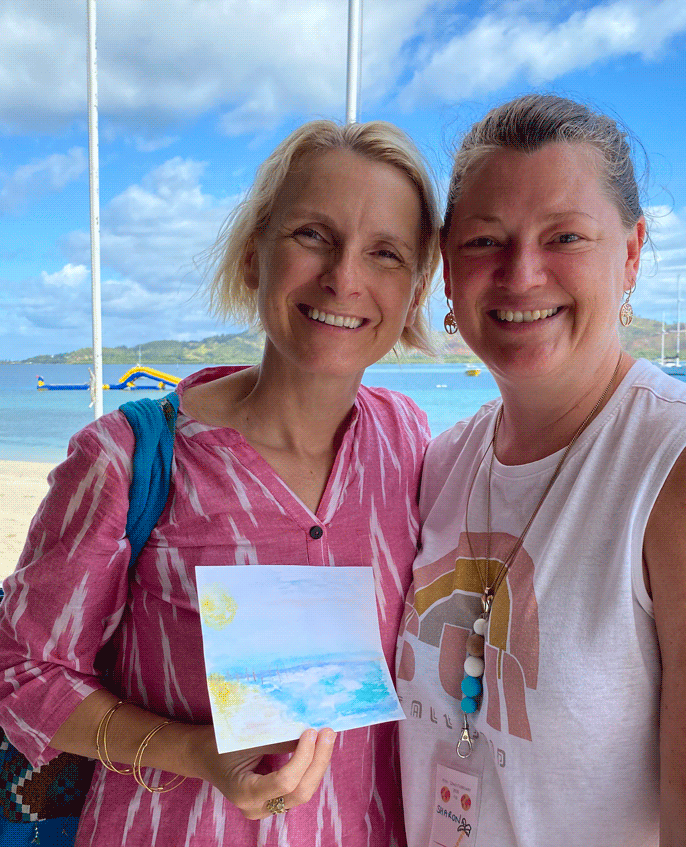 The Birth of Artfulness Retreats
In February 2020, on Plantation Island in Fiji and during the amazing Ultimate Girls Week Away, the seed of Artfulness Retreats was planted.
I was sitting in on the first day of a two-day workshop with author Elizabeth Gilbert of Eat, Pray, Love fame. I was listening intently, soaking up the magic of her incredible presence, while writing notes. After the first few lines, scribbled down are the initial ideas that have become Artfulness Retreats. Elizabeth – or 'Our Liz' as myself and some of my fellow Fiji retreat friends now call her – talked about finding your enchantment, the thing that gives you that 'buttery, yummy feeling' when everything feels just right. Well, finding a way to bring you a glimpse of the pure joy I experienced in Fiji is my enchantment.
If I can provide a space for you to feel creative, relaxed and free, then I have done what I set out to do and that makes me truly happy.
I have hand-picked my team of specialists to bring these retreats to life and we look forward to creating, meditating, laughing, moving, innovating and relaxing with you.
Sharon Westin, Founder
We truly believe in what we offer and are excited to share our expertise with you.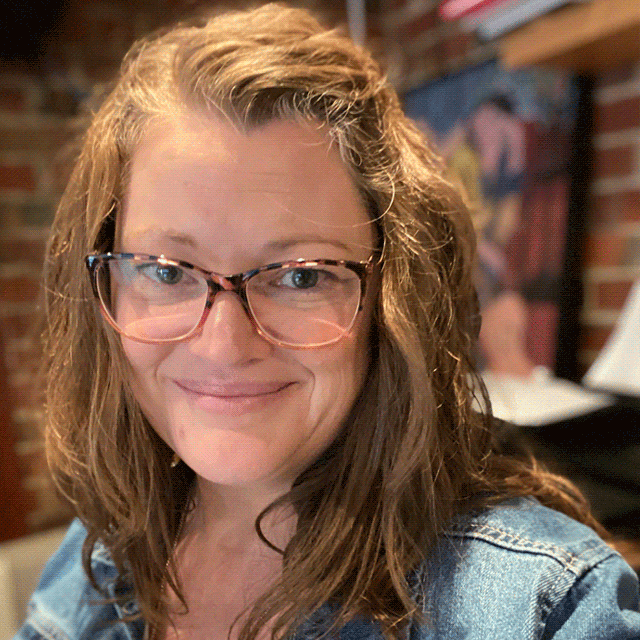 Sharon Westin
Founder
Sharon has been drawing, writing or painting for as long as she can remember. At school, she would spend her lunch breaks in the art room; in year 10, she was asked to participate in art classes with the year 12 students; and at 15, she confidently began an adult evening photography course. Every part of her life has involved art in some way, and continues to do so.
She has over 20 years' experience as a graphic designer, with almost half of that operating her own business, and now also runs children's and adults' art classes from her home studio. It was these art classes and her life-changing experience in Fiji that led her to create Artfulness Retreats.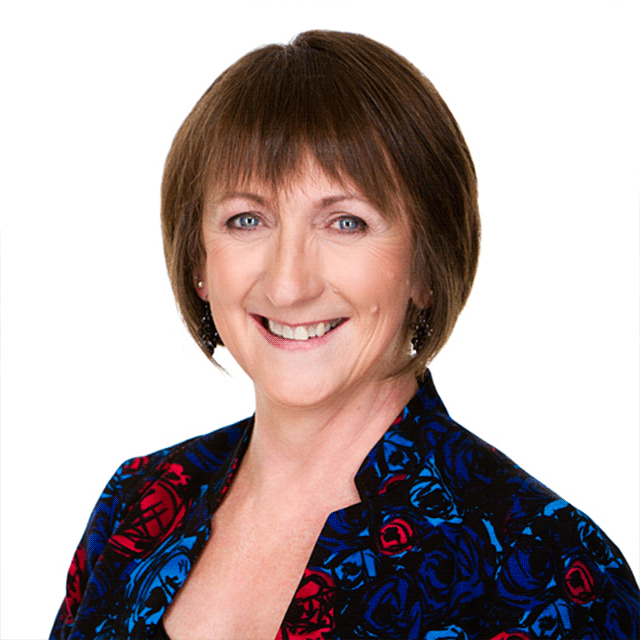 Bron Roberts
Certified Humour Professional
For almost 20 years Bron has been sharing her passion for positive health and well-being with organisations around Australia and in the USA.
As Australia's only Certified Humour Professional, a Laughter Yoga Well-being Master Trainer, and with a bachelor of Psychological Sciences and a graduate diploma in Humour as a Therapeutic modality, Bron takes her audiences on fun and laughter filled adventures through the worlds of behavioural neuroscience, positive psychology and emotional intelligence, in ways that shed new light on stress reduction, resilience building, increased motivation, and the proven benefits of connection, celebration and gratitude.
As a Skillful Mind meditation and mindfulness instructor she also shares simple mindfulness and meditation strategies designed to make finding time for calm a simple and enjoyable everyday habit.
Bron is the Chief Happiness Officer at Let's Laugh, a social enterprise dedicated to supporting the well-being of marginalized communities, runs Australia's longest running and largest community Laughter Yoga Club, is a Gross National Happiness Ambassador (Bhutan), a Global Laughter Yoga Ambassador (Laughter Yoga International), the mother of 2 wonderful adults, and is owned by a very old and often very grumpy cat.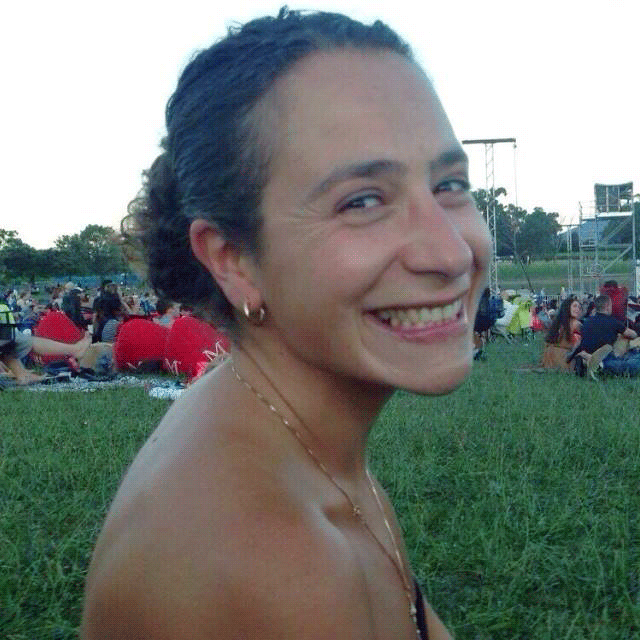 Penny Theofanidou
Shamanic Healer and Spiritual Adviser
Blessed with many gifts, Penny is able to enter and access the full spectrum of consciousness. Once in this altered state she becomes a medium between energy and form, enabling her to see impediments in your physical and non-physical bodies. With the messages from your, and her Spirit Guides she then implements healing.  She is able to locate the source and eliminate or alter it in accordance with your higher good.​ She can then locate and take out blockages that do not serve you, and gently harness and welcome back in parts of your spirit which have left through trauma or shock, bringing you back to your innate vibration of love.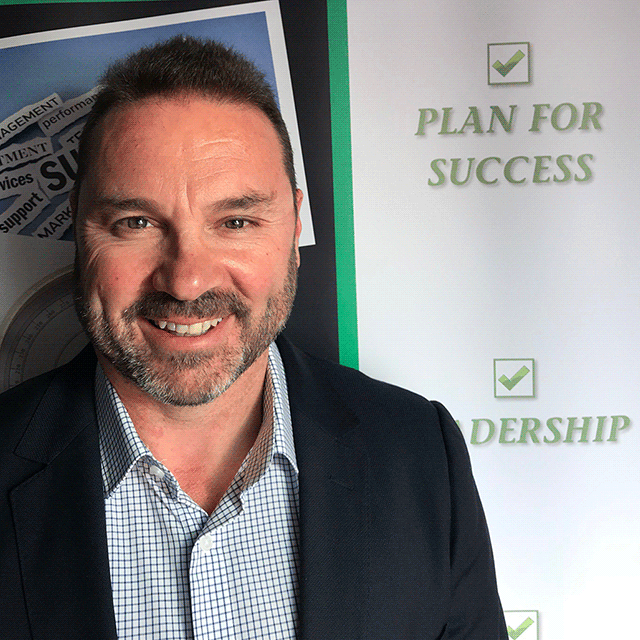 Gary Ryan
Business Coach and Mentor
Gary Ryan is the owner and Founding Director of Organisations That Matter, a boutique leadership consulting firm who works with organisations to help their leaders perform in a manner that is great for the people they lead, great for organisational results and great for themselves! The leaders he coaches accelerate revenue, decrease costs, increase employee autonomy & engagement and raise their personal incomes and career opportunities.
As a part of his suite of programs, Gary has been facilitating his Yes For Success Plan For Personal Success® Program to thousands of people. In 2017 and 2018, the Monash Business School made this program available to all 20,000 of its student! The program enables you to create a balanced life plan that establishes a clear path for you to bring to life everything that matters to you. As part of this retreat, you will produce a minimum six-page plan that will include setting a clear direction for your health and well-being, life-long learning, career aspirations, self-awareness, relationships and, your economic model for success.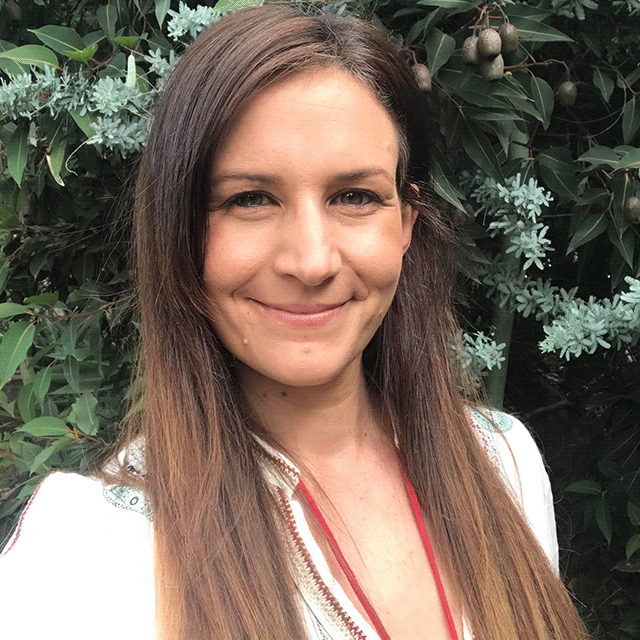 Louisa Dalla Riva
Shiatsu Practitioner
Working in the rewarding sector of Youth Services, Louisa felt an urge to engage with people on another level.
With a background in massage, Louisa decided to get back in touch with the body and began training in Shiatsu and Oriental therapies. She fell in love with Shiatsu and the principles that underpin it, going on to enrol in the Bachelor of Chinese Medicine for deeper learning. An integral element of Louisa's practice is to create a safe, warm and caring atmosphere that allows clients to leave the activities of the day behind and immerse themselves into a relaxing experience. The treatment itself is time for mindfulness and meditation in order to achieve a calm and deeply relaxing state of mind. If there is a need to focus on specific symptoms, the treatment can also be interactive and might include recommendations for positive lifestyle changes.
Current studies include:
Bachelor of Health Studies in Chinese Medicine at Southern School of Natural Therapies.
Louisa is also an accredited member of the Shiatsu Therapists Association Australia (STAA).
Contact Louisa on 0401 617 710
How can we help?
If you can't find the information you need in the FAQs, send us a message and we will get back to you soon.