ENJOY THE RETREAT JUST FOR THE DAY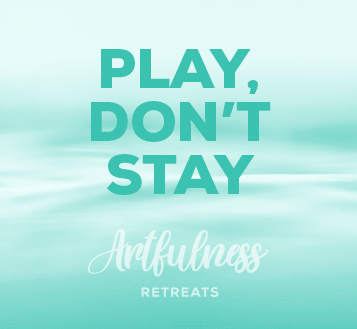 PLAY, DON'T STAY
Priced at just $250 for the day
All our retreats offer a Play, Don't Stay option, so you can enjoy all the retreat has to offer* during the day you choose to attend.
This value-for-money option includes all workshops and meals.
To book, simply head to the Store, click on the retreat you wish to attend, and select the Play, Don't Stay option.
*Massage not included.
How can we help?
If you can't find the information you need in the FAQs, send us a message and we will get back to you soon.