Let's tap into your creativity
to spark innovation in both your
personal and professional life
ART + MEDITATION + MASSAGE + MOVEMENT + LAUGHTER + INNOVATION
Artfulness Retreats aims to bring you back to the traditional meaning of mindfulness – allowing you to HOLD yourself in a calm, safe space; to FOCUS on your creativity; and to REMEMBER how to relax in our art workshops, meditations and massages.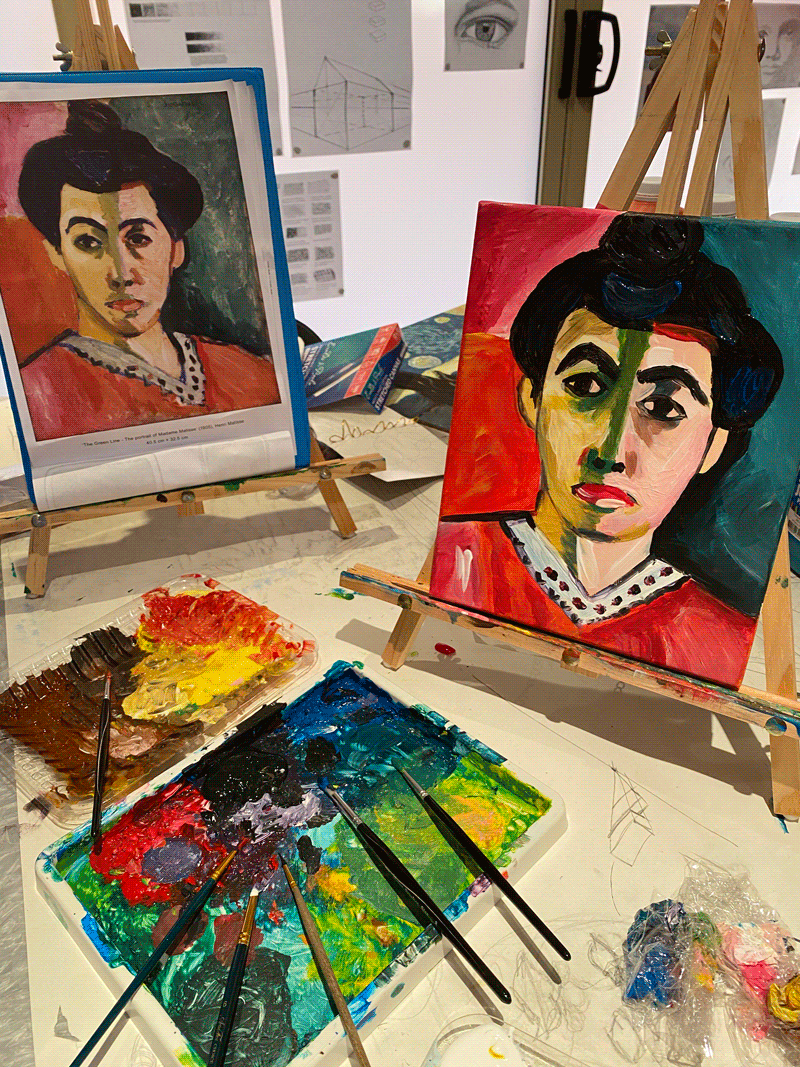 Creativity
There is an artist within all of us who sometimes needs permission and a safe space to unleash their creativity.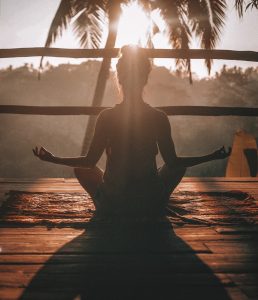 Meditation
Rebalance your mind and body with gentle meditations to shift stagnant energy and open up your chakras.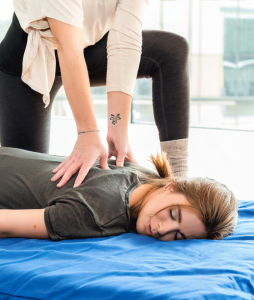 Massage
Get your body back in flow with a relaxing Shiatsu massage, using a combination of massage techniques.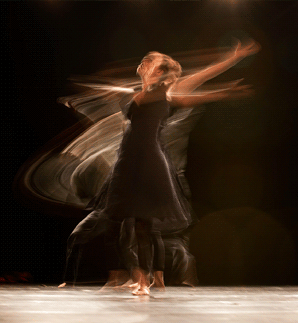 Movement
Let's get that blood flowing with some fun movement sessions to increase your endorphin production.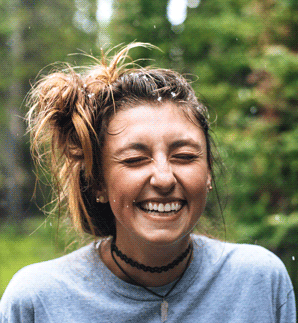 Laughter
Laugh your stresses away by releasing those feel-good chemicals leaving you with an overall sense of well-being.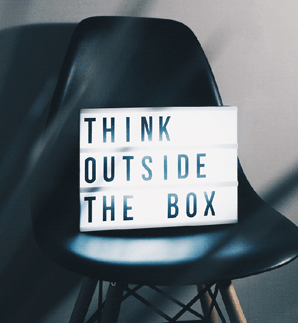 Innovation
Bring creativity into your daily business life and spark innovation, allowing for increased efficiency and productivity.
Fully catered, the two-day, small-group CREATE & MEDITATE and CREATE & MOVE retreats were created to give you a sense of calm and joy in a busy world. They allow you to take a moment to focus on rediscovering your creativity, with a side of self-care. Providing a range of art workshops, along with meditation or movement and laughter workshops, the retreats are designed to fully engage your creative mind, body and spirit and as a bonus, each participant is treated to a relaxing shiatsu massage to round out the experience.
Run a business and want to boost your creative thinking to spark innovation?
Click here for more information on our
one- and two-day CREATE & INNOVATE workshops.
CREATE & MEDITATE
Cras id velit metus. Pellentesque malesuada maximus ligula. Aenean quis ipsum sed neque dapibus posuere sit amet id felis. Mauris molestie nisl non elit bibendum mattis.
CREATE & MOVE
Cras id velit metus. Pellentesque malesuada maximus ligula. Aenean quis ipsum sed neque dapibus posuere sit amet id felis. Mauris molestie nisl non elit 
CREATE & INNOVATE
Cras id velit metus. Pellentesque malesuada maximus ligula. Aenean quis ipsum sed neque dapibus posuere sit amet id felis. Mauris molestie nisl n
Contact
+61 425 723 590
hello@artfulnessretreats.com.au